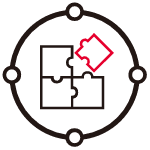 Massive Storage
Each KEC instance supports up to 8 EBS disks, and the capacity of a single EBS disk drive is up to 32TB.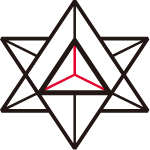 Multiple Types
Support ordinary cloud disks, high efficiency cloud disks and SSD cloud disks. These types of disks can meet different I/O performance requirements.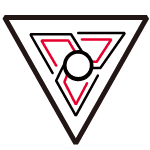 High Reliability
Three-copy storage mechanism that provides 99.9999999% data reliability.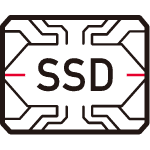 Performance Guarantee
An SSD cloud disk provides 30 random IOPS per GB. A single disk supports up to 25,000 IOPS and 256 Mbps throughput. The latency is less than 2ms.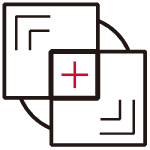 Data Backup
Support local snapshot and normal snapshot, reduce the risk of data loss through snapshot backup.