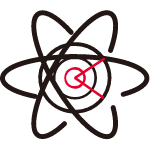 Decoupling from Cloud Resources
Enable pooling of IP addresses and bandwidth, which allows you to bind EIPs to and unbind them from any KEC, EPC, or SLB instances in real time.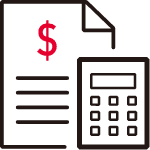 Reduced Bandwidth Cost
Provide a variety of billing modes to meet your requirements in different scenarios. You can select the appropriate billing mode based on your needs. The cost is calculated based on the bandwidth configured and no IP address retention fee is charged, helping you save bandwidth cost.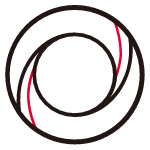 High Service Availability
An EIP can be associated with KEC, SLB, or EPC instances. When an instance is faulty, you can detach the EIP from the instance and attach the EIP to another instance. This way, service availability is improved.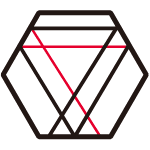 Multiple Lines
Support a variety of lines with a maximum bandwidth of 15 Gbit/s to ensure stable lines for you.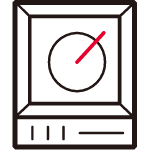 Effective Resource Usage
You can add EIPs to BWS to make more efficient use of bandwidth resources.