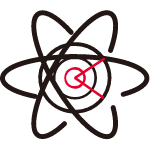 Resource Decoupling
IP and network bandwidth resource pooling can bind flexibly to any host or SLB, which belongs to your account until it is released.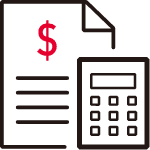 Bandwidth Cost Saving
Provide a variety of billing methods to meet different application scenarios. You can choose the appropriate billing method according to your needs. The cost will be calculated according to the configuration bandwidth with IP occupancy fee for free, thus saving your bandwidth cost.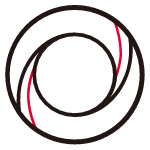 High Availability Service
It can be associated with KEC, SLB, or EPC instances. When a resource failure occurs, you can quickly switch to other resources, thus improving service availability.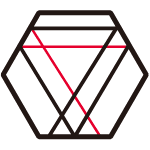 Multiple Lines
Support dynamic BGP, China Telecom, China Unicom, China Mobile and other lines with a maximum of 15Gbps to secure stable lines for users.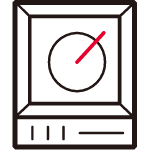 Effective Resource Usage
EIP can be added to shared bandwidth to make efficient use of bandwidth resources.