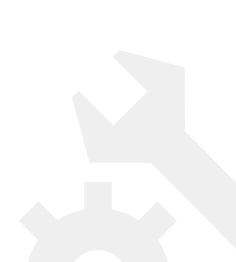 Quick Creation
One-click creation and hundreds of servers open in minutes.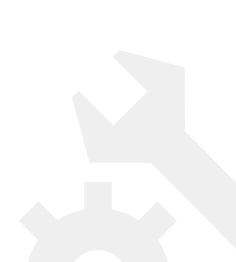 Web Instance Management
The whole cycle management to instances of GPU Elastic Physical Compute, such as creation, view, renewal, on-off and monitoring, can be realized through the Web console.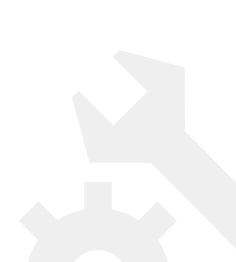 VPC Support
Native support for VPC networks; provide flexible network planning and convenient access to the resources located in different VPCs.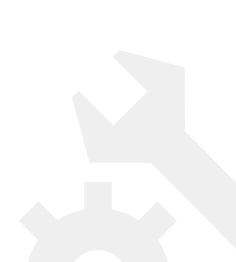 User-Defined Image
Support user-defined images and use of these images to create GPUVM instances.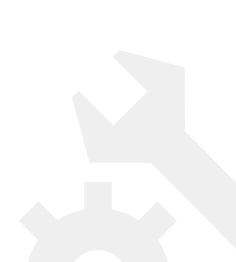 Out-of-Band Management
Support out-of-band management of physical server instances to deal with system software failures and other scenarios.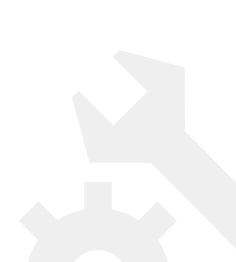 Custom Monitoring and Alerting
Customize monitoring metrics and alert settings to quickly respond to service changes.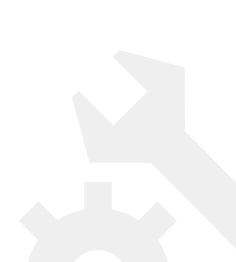 User-Defined Monitoring Statistics
Real-time instance monitoring supports customization and provides detailed information about service load.