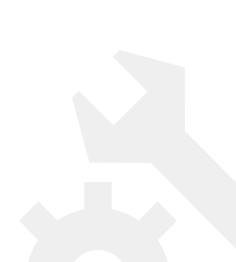 Complete DDoS Defense
Provide complete defense against Layer 4 and Layer 7 attacks, covering common attack types such as TCP flood, UDP flood, and CC attack.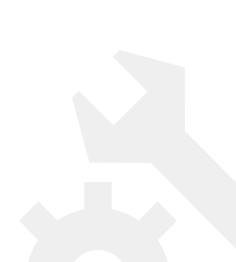 Attack Data Query
Detailed attack logs and traffic charts present attack situations in a visualized way.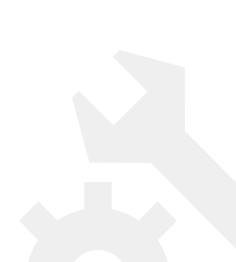 Support Multiple Protocols
Support HTTP, HTTPS, and TCP. UDP is supported on some lines.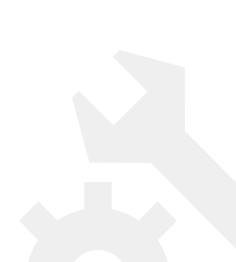 Access from Non-cloud Users
Non-cloud users can have seamless access to KAD.