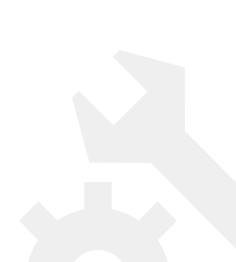 Certificate Issuance
KCM can rapidly issue Symantec and GeoTrust certificates. Free certificates can be issued within one day.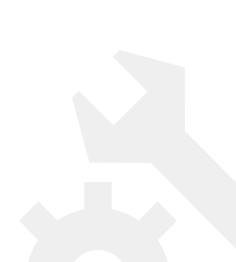 Website Security
KCM helps you build HTTPS websites to improve the security of data transmission.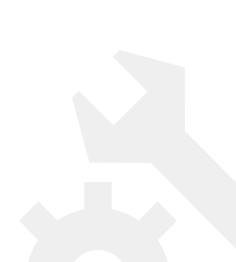 Centralized Management
KCM helps you centrally manage SSL certificates. For example, you can apply for certificates online, submit supporting materials with a few clicks, and revoke certificates.