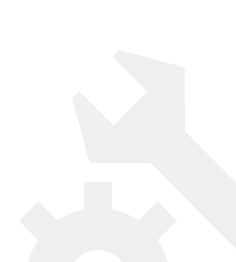 Certificate Issuance
Symantec and GeoTrust certificates can be issued rapidly via cloud. The free versions can be issued within one day.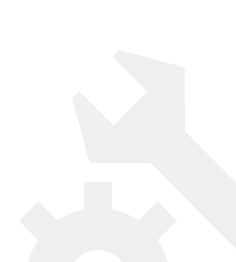 Website Security
KCM helps to convert websites to HTTPS ones to raise the security of data transmission.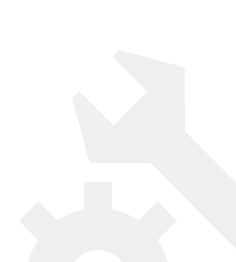 Collective Management
Certificate application and revocation are implemented online. Supporting materials are submitted in one click. KCM adopts one-stop management for SSL certificates.