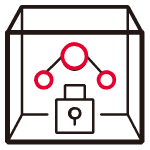 Exclusive
Provide you with exclusive host resources to plan the allocation of computing and storage resource pool autonomously and get a unified view of resource usage.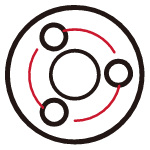 Flexible
Plan the configuration of the dedicated KEC instances autonomously, and create and delete the dedicated server resources flexibly at any time.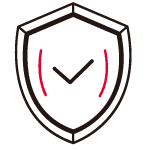 Secure
Ensure the physical isolation of your resources from other tenants, to protect your data of sensitive business and meet the strict supervision requirements in financial and other industries.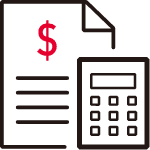 Cost-Saving
Provide one-stop online purchase and use of the KDH service and help you reduce the cost of physical servers and investment in server room operation and maintenance.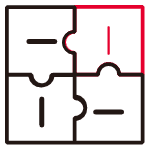 Compatible
Provide compatibility with KEC, image, snapshot, security group and other functions.