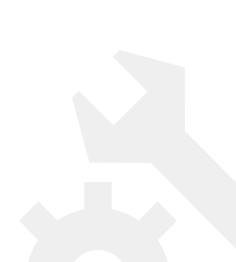 Login Permission Detection
KHS detects server and database logins, and triggers alerts for remote logins or logins with a weak password.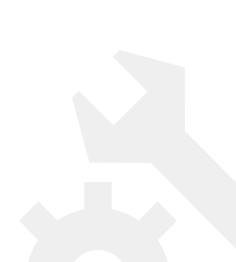 Webshell Attack Detection
KHS detects webshell attacks and viruses on servers.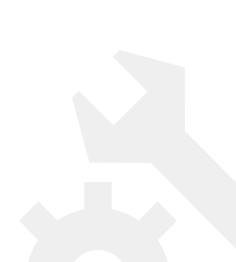 System Patch Upgrade
KHS detects high-risk vulnerabilities on servers and automatically upgrades patches.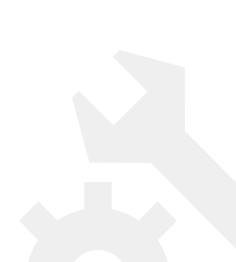 Brute-force Attack Defense
KHS effectively defends against RDP and FTP brute-force attacks, and allows you to customize protection configurations.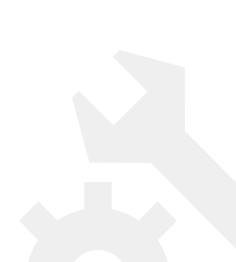 Website Threat Detection
KHS detects SQL injection and cross-site scripting (XSS) attacks in real time, proactively blocks webshell uploads, and defends against CC attacks.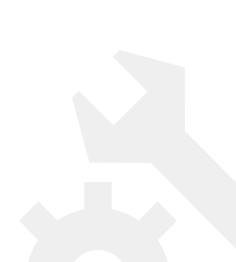 Operating System Support
KHS can run on Windows and Linux.