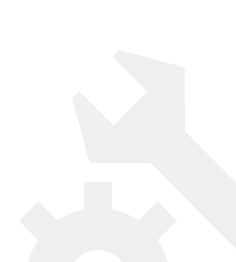 Access Privilege Detection
KHS detects access to servers and databases and gives warnings in case of remote access or access with a weak password.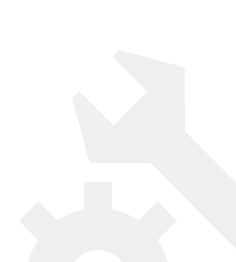 Rootkit Detection
KHS detects web shells and viruses on both the server and the local client.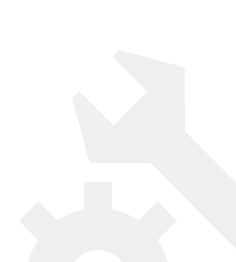 Upgrade of System Patches
KHS detects high-risk vulnerabilities in servers and automatically upgrades the patches.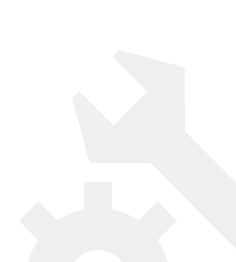 Protection of Violent Cracking
KHS effectively defends against remote desktop and FTP violent cracking. It supports user-defined defense configurations.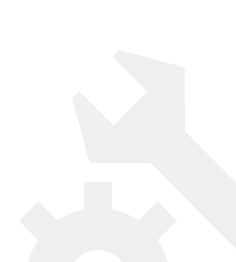 Website Threat Detection
KHS detects SQL injection and cross-site scripting attacks in real time. It actively blocks the uploading of web shells and defends against CC attacks.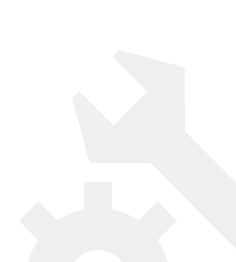 Operating System Support
KHS can run on Windows and Linux.