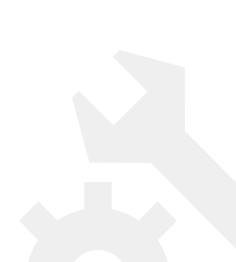 KSC265
KSC265 is a professional commercially-available H.265 solution that supports higher image quality with reduced lags at the same bitrate, reducing the bandwidth cost.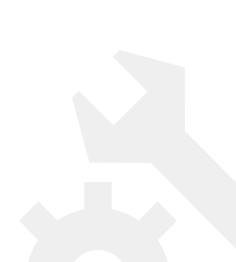 Live Transcoding
KLS provides flexible and easy-to-use templates for real-time audio and video transcoding, push and pull stream transcoding, and watermark customization and supports distributed transcoding clusters. You can use them as required to effectively reduce the cost.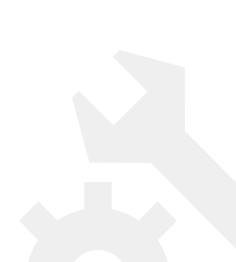 Live Stream Recording
KLS provides flexible methods for you to record live streams in real time. You can record a live video as a whole or only record the video clips that you want. The recorded videos can be used for on-demand playback in the future. In addition, KLS automatically splices interrupted live videos during recording.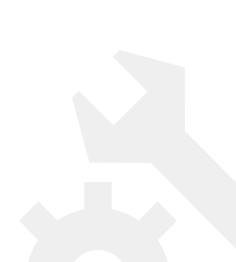 Audio and Video Processing
KLS supports audio effects such as timbre changes, pitch changes, reverberation, and stereo, and video effects such as facial recognition, beautification, and filters. KLS provides open API operations that allow you to customize parameters for ease of use.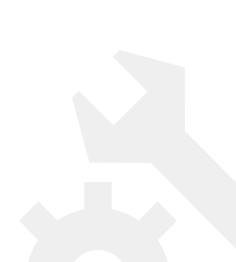 Anti-Leech, Authentication, and HTTPS
KLS supports various authentication methods for you to choose from based on your business needs. This greatly improves the security of your live streaming service. KLS also supports HTTPS, which can protect enterprise resources with Anti-Leech.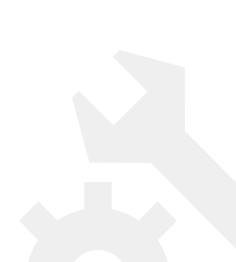 Video Streams Management
KLS allows you to query the duration and other information of the current streams, historical streams, and push streams (whether they are forwarded or not). You can also quickly ban a stream by adding it to the blacklist.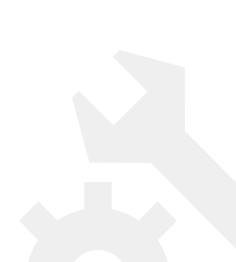 Live Streaming Access
KLS supports uplink acceleration in a weak network environment to reduce lags and synchronize the sound and images in push streams. You can also push streams based on RTMP and forward live streams in different ways.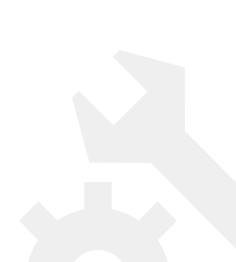 Excellent Watching Experience
KLS supports multi-terminal players and VR playback. In addition, KLS has many features to guarantee quick response and smooth playback, such as one second ATF, controllable low latency, real-time lag monitoring, low-power-consumption playback, intelligent caching, and self-adaptive switching between software and hardware decoding.