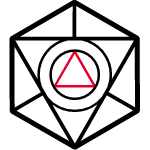 Extensive Features
KLog provides extensive features for users, such as log collection, storage, query, analysis, delivery, consumption, alarming, monitoring, and visual reports. These features cover all O&M and business operation scenarios related to log data.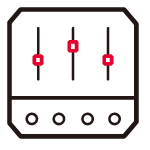 Ease of Use and High Efficiency
KLog uses a serverless architecture. You do not need to worry about underlying resources or how it works. With KLog, you can construct a one-stop log analysis platform within five minutes, without any coding.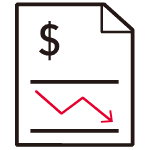 Low Cost
Compared with an on-premises log management system, KLog significantly reduces your investment in system development and O&M labor force. KLog supports the pay-as-you-go billing mode and resource packages and allows you to select a billing mode based on your business requirements.