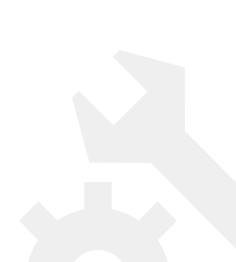 VoD Transcoding
Supports transcoding audio and video files in different input or output formats to make them suitable for playback on different devices in various business scenarios.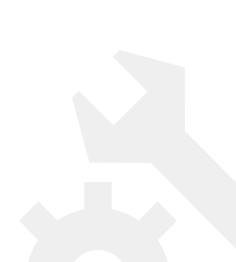 Live Transcoding
Supports real-time live transcoding, multi-bitrate switching, sampling snapshots, and real-time watermarks to meet requirements of different scenarios such as interactive live streaming, mobile live streaming, and live game streaming.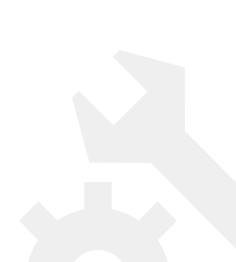 Media Value-added Services
Provides diverse value-added services for audio and video processing, such as snapshots, watermarks, clipping, merging, and pornography detection, and supports designing live streaming and converting VoD files to live streams for loop.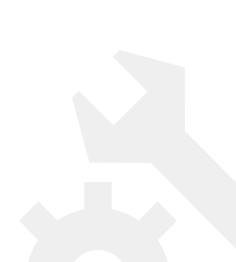 Diverse Templates
Provides preset templates and custom templates to meet the transcoding requirements of different devices and encoding formats such as H.264 and H.265, and supports processing various tasks by using task flows.