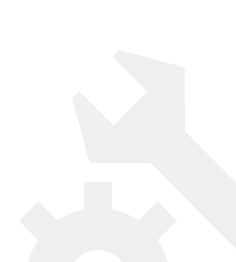 Intelligent Crawling
KSI fully supports Web 2.0 and can perfectly parse dynamic pages.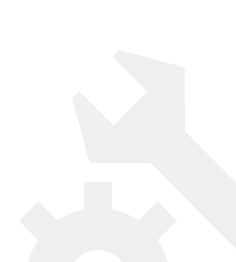 Website Fingerprint Recognition
KSI can identify hundreds of types of fingerprints relating to Webserver, applications, development frameworks and languages.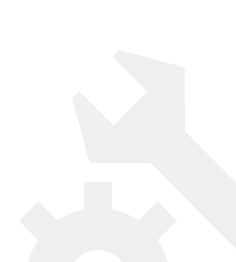 General Web Vulnerability Scanning
KSI fully covers OWASP and CNNVD vulnerabilities. Kingsoft Cloud's security experts synchronize the rules in the cloud.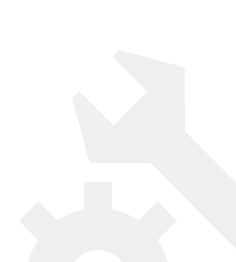 Server Vulnerability Detection
KSI can detect various common low-risk and high-risk server vulnerabilities such as information leakage, anonymous access, unauthorized access and buffer overflow.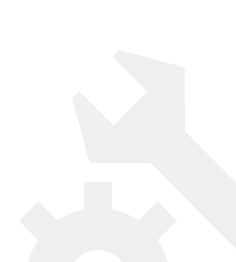 Third-party Application Vulnerability Detection
KSI can rapidly identify the programs used for website building so as to identify and give warns against third-party application vulnerabilities.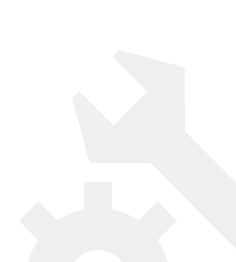 Port Detection
KSI detects high-risk port services over targeted websites.