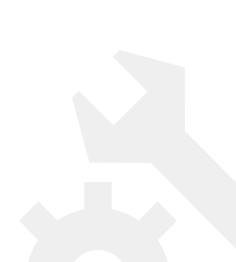 Disaster Recovery Deployment
A local peering connection allows applications to run between VPCs in the same region. A cross-region peering connection supports geo-disaster recovery by connecting VPCs in different regions. You can quickly deploy a geo-disaster recovery solution where three data centers are deployed across two regions.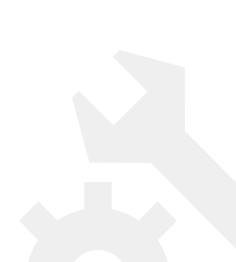 High-Availability Connection
A cross-region peering connection supports bandwidth from 1 Mbit/s to several Mbit/s with less than 0.2% packet loss rate and more than 99.95% availability. Peering also provides point-to-point network latency SLA to meet your requirements in various scenarios. The traffic monitoring and alerting feature helps you avoid the risk caused by sudden traffic surges.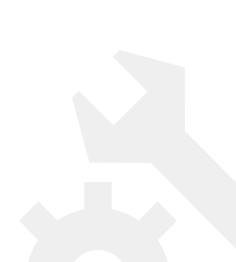 Elastic Billing
Local peering connections are free of charge. Cross-region peering connections support the Subscription billing mode with tiered pricing.