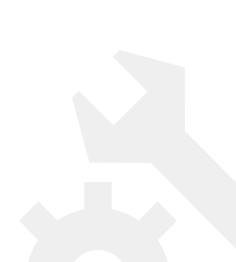 Basic Forwarding
SLB provides Internet-facing and internal-facing services at Layer 4 (TCP/UDP) and Layer 7 (HTTP/HTTPS).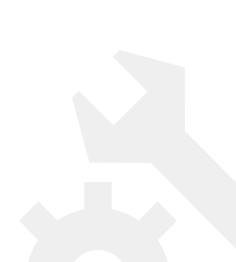 Flexible EIP Binding/Unbinding
You can bind an EIP to an SLB instance and unbind it as needed. This improves flexibility and service availability.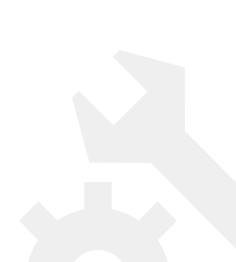 Health Check
SLB checks the health of backend servers in your distributed cluster based on your configurations. Abnormal servers are automatically isolated.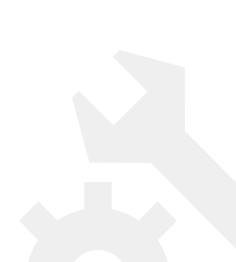 Session Persistence
SLB supports session persistence, which distributes all requests from a client to the same backend server.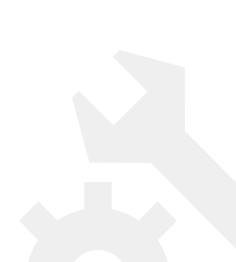 HTTPS Support
SLB supports HTTPS and allows you to manage HTTPS certificates in a centralized manner. This meets your diversified requirements for reliable, fast, and secure data transmission.