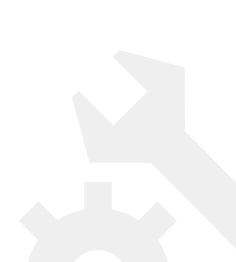 Basic Forwarding
Support public and private network services; provide Layer 4 (TCP) and Layer 7 (HTTP/HTTPS) network services.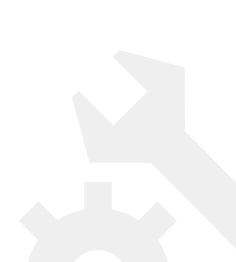 EIP Binding/Unbinding
Support binding and unbinding of elastic IP addresses to improve flexibility and service availability.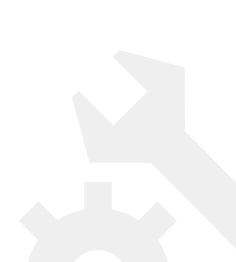 Health Check
Schedule health check on back-end servers based on configuration pairs for distributed clusters to automatically isolate abnormal servers.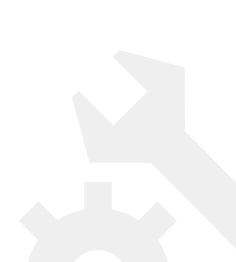 Session Retention
Session retention is available for both TCP and HTTP protocols to allocate a single server to process requests from the same client.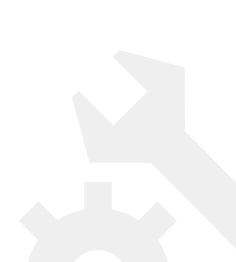 HTTPS Support
The HTTPS protocol provides centralized certificate management to meet the diversified demands of reliable, fast and secure data transmission.