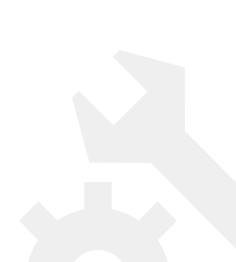 Autonomous
Independent and deeply customized R&D based on the mainstream version of OpenStack, with a soft and full-featured development team; Professional R&D team can quickly respond to user-defined platform requirements; Flexible and controllable business landing mode;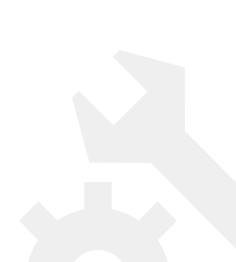 Openness
Give full play to the OpenStack community dividends and APIs fully opened; Software is everything, compatible with mainstream hardware in the industry, not binding to vendor equipment, and supports common hardware in the industry Supports common applications in the office, finance, social and other markets, and supports emerging technologies such as big data and artificial intelligence.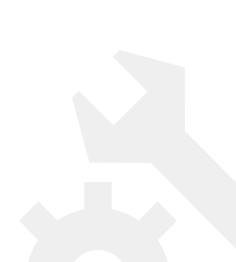 Reliability
Experiencing large-scale verification of public cloud, mature and stable The cloud platform adopts high-availability technology, which can guarantee the stable operation of the platform and uninterrupted business, and the SLA reaches 99.999%; The structure design, all realizes a highly available structure and high platform availability from the basic components, the server to the network equipment.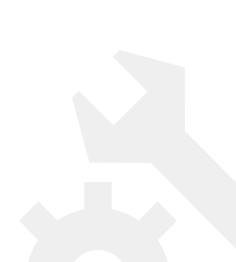 Integration
Computing, storage, and network support hyper-converged structure, saving computer room resources; Virtual machine physical machine integration management and control, providing a platform-based management page, easy to operate and control the platform; Supports hybrid cloud structure, integrating the product capabilities of private and public cloud.