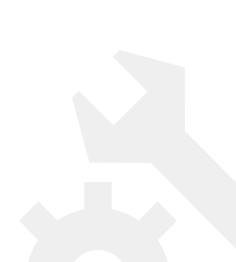 Agile Access
Only an installation package is needed for cloud gaming deployment.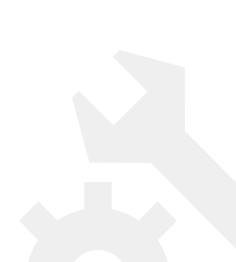 Scenario Optimization
The game threshold is reduced for new players, including one-click-to-play, enriching the game promotion and other scenarios.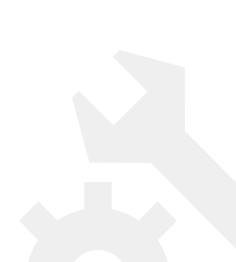 Cost Optimization
The game promotion investment is reduced by eliminating multi-terminal adaptation in the early stage, and thus the cost structure is optimized.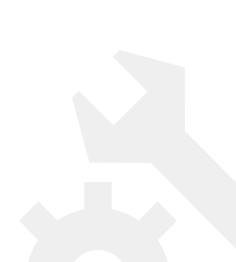 Safe and Reliable
Kingsoft Cloud provides comprehensive security products to protect cloud gaming services.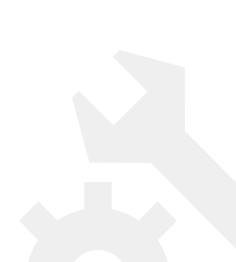 Technical Support
Kingsoft Cloud works with the third-party company WELINK to ensure technical support for cloud gaming. WELINK is an experienced cloud gaming service company with rich accumulation in the industry and technology.