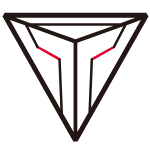 Software-Defined Network
Support user-defined network configuration, network partition, IP address and routing policies on-demand flexibly to deploy cloud resources and meet various application scenarios; saves device operation and maintenance costs by defining network with software.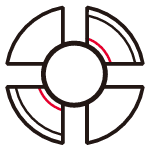 Secure Isolation
The private network based on VXLAN isolation can prevent the multi tenants from affecting each other. Control network access from subnet and server dimensions respectively via network ACL and security groups to provide protocol- and port level granularity, and meet your needs in network security from multiple dimensions and in all aspects.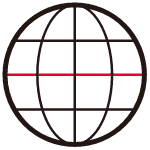 High-Performance Internet Access
Supports hot standby NAT, EIP and SLB with 15Gbps bandwidth to improve network performance easily.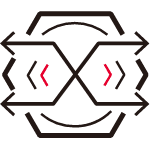 Interconnection
Peering connection can provide you with connection among multiple cloud resources within one minute, and easily implement the disaster recovery deployment of the two places and three centers. At the same time, cross account peering connection can provide you with data interconnection with other partners on Kingsoft Cloud, and quickly build open cloud ecosystem.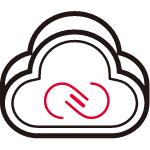 Easy to Build Hybrid Cloud
The stable and reliable IPSec VPN/dedicated connect can connect VPC to your data center. You can scale out the Kingsoft Elastic Compute instances and other resources of the applications based on the business volume with direct access of the physical machine to the VPC, not only reducing the IT operation and maintenance cost for the enterprise, but eliminating the worry about the spread of enterprise's core data to build hybrid cloud easily.