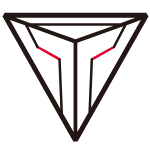 Software-defined Network
You can customize the network configurations, divide the network, allocate IP addresses, configure routing policies, and deploy cloud resources to meet your needs in various scenarios. The software-defined network saves equipment and O&M costs.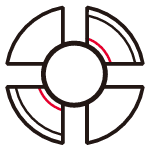 Secure Isolation
The VPCs that are isolated based on VXLAN can prevent multiple tenants from interfering with each other. You can configure network ACLs for subnets and security groups for servers to control access to a VPC. The configuration can be refined all the way to protocols and ports. VPCs can satisfy your network security requirements in an all-around manner.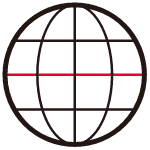 High-performance Internet Access
NAT, EIP, and SLB help you break network performance bottlenecks with ease. NAT supports a maximum bandwidth of 15 Gbit/s for a single IP address and multi-node hot standby.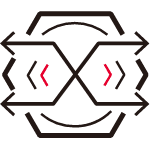 Interconnection
You can use Peering to connect cloud resources in multiple regions and easily implement a geo-disaster recovery solution where three data centers are deployed across two regions. In addition, cross-account peering connections allow you to exchange data with your partners on Kingsoft Cloud. This allows you to quickly build an open cloud ecosystem.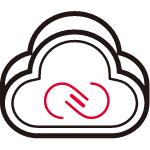 Easy Deployment of a Hybrid Cloud
You can build a hybrid cloud by using stable and reliable IPsec VPN and Direct Connect to connect your VPC to your on-premises data center. You can scale cloud resources such as KEC instances based on your business volume. You can also directly connect physical servers to your VPC. This way, the IT O&M cost is reduced and security of mission-critical data is ensured.