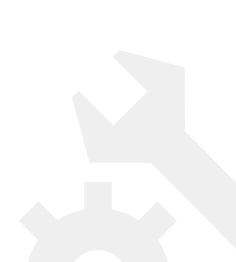 Flexible Configuration
EPC provides a variety of types of servers, supports custom RAID levels on hard disks and Bond customization for network cards; you can purchase and pay EPC on demand; multi-data center selection and disaster recovery architecture; use of reliable hardware supplied by first-class server manufacturers.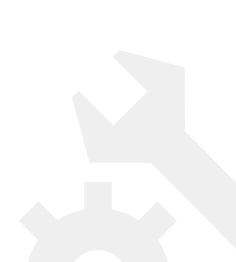 Server Management
Operations such as shutdown, boot-up, restart and reinstallation of the operating system can be performed through Web console or API; the dedicated management network is separated from the data network and enables you to remotely manage and maintain malfunctioning servers through out-of-band management in case of data network failure or server downtime. Out-of-band management supports SSL VPN access. Also, EPC supports user-defined images.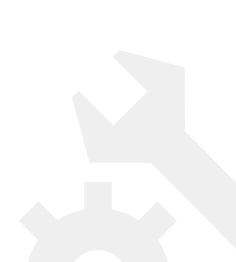 Cloud Monitoring
Provide cloud monitoring such as real-time monitoring of CPU, memory, disk performance, and network traffic.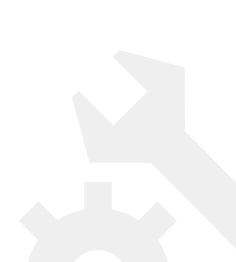 Networking
High-quality self-built BGP network; 10G Intranet connection within the same availability zone; VPC can seamlessly work with NAT, SLB, EIP and other Kingsoft Cloud products.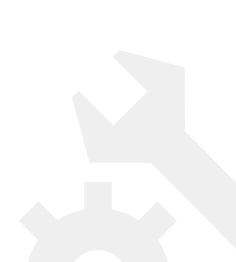 Security Protection
Provide DDoS protection, intrusion detection, vulnerability scanning, web Trojan Horse detection, login protection and other security services; provide SSH key login.