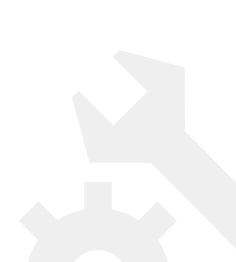 Disaster Recovery Group
Ensure the absolute physical dispersion of cloud servers for high availability purpose, and support dynamic adjustment of KEC instances in the group.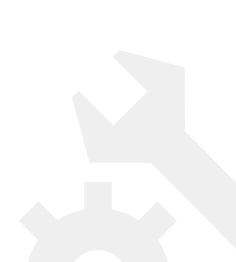 Quick Creation
Create in one-touch and hundreds of servers open in minutes.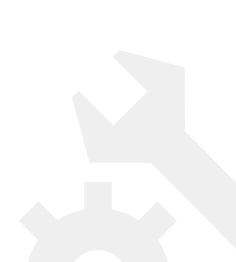 Flexible Expansion
Support upgrade of CPU, memory and disk settings of KEC instances at any time.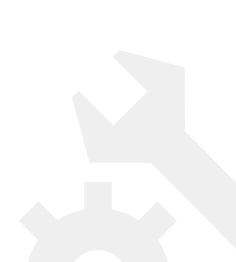 Quick Backup
Support users to generate backups of the system disk and data to restore data quickly.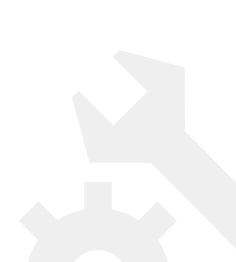 Private Network
Support private networks, provide flexible network planning options, help you build network isolation in Kingsoft Cloud.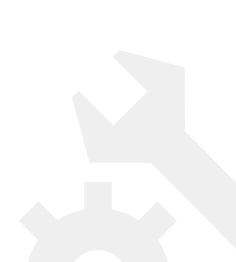 Monitoring Statistics
Provide comprehensive monitoring metrics, flexible threshold configuration, and prompt SMS and mail notifications.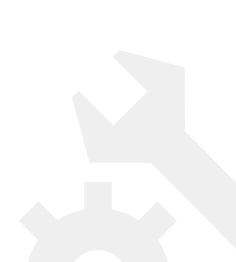 User-Defined Image
Support using of user-defined images to create instances and reinstall systems.