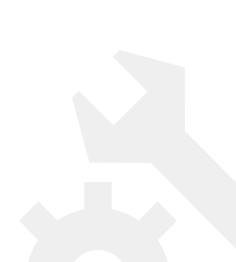 Disaster Tolerance Group
KEC instances are physically dispersed to ensure high availability. You can add or remove an instance at any time.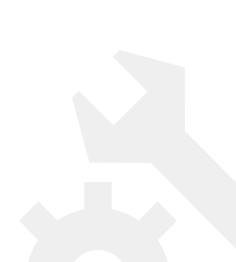 Quick Creation
You can create KEC instances with a few simple operations and start a hundred KEC instances in minutes.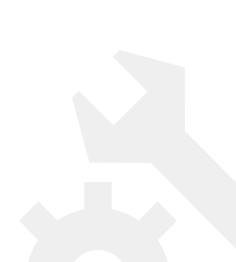 Flexible Upgrade
You can upgrade the CPU, memory, and disk configurations of your KEC instances at any time.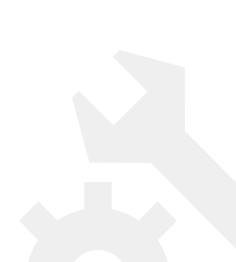 Backup and Recovery
You can back up data in your system and data disks and recover data from backups.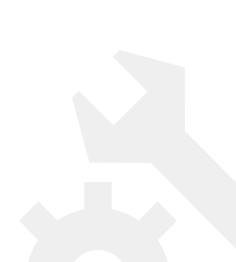 Private Network
KEC allows you to deploy KEC instances in a virtual private cloud (VPC). You can flexibly plan your network of KEC instances to build a private space in Kingsoft Cloud.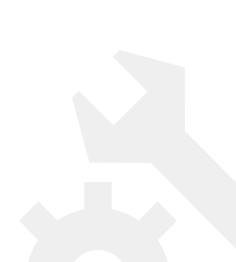 Monitoring Statistics
KEC allows you to customize the thresholds for a variety of monitoring metrics. When the threshold of a specific metric is reached, KEC sends alarms to you through emails and SMS messages.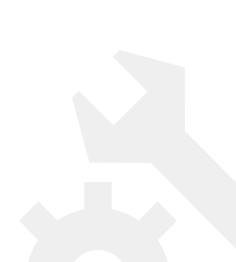 Image Customization
KEC allows you to create an instance and reinstall the system from a custom image.